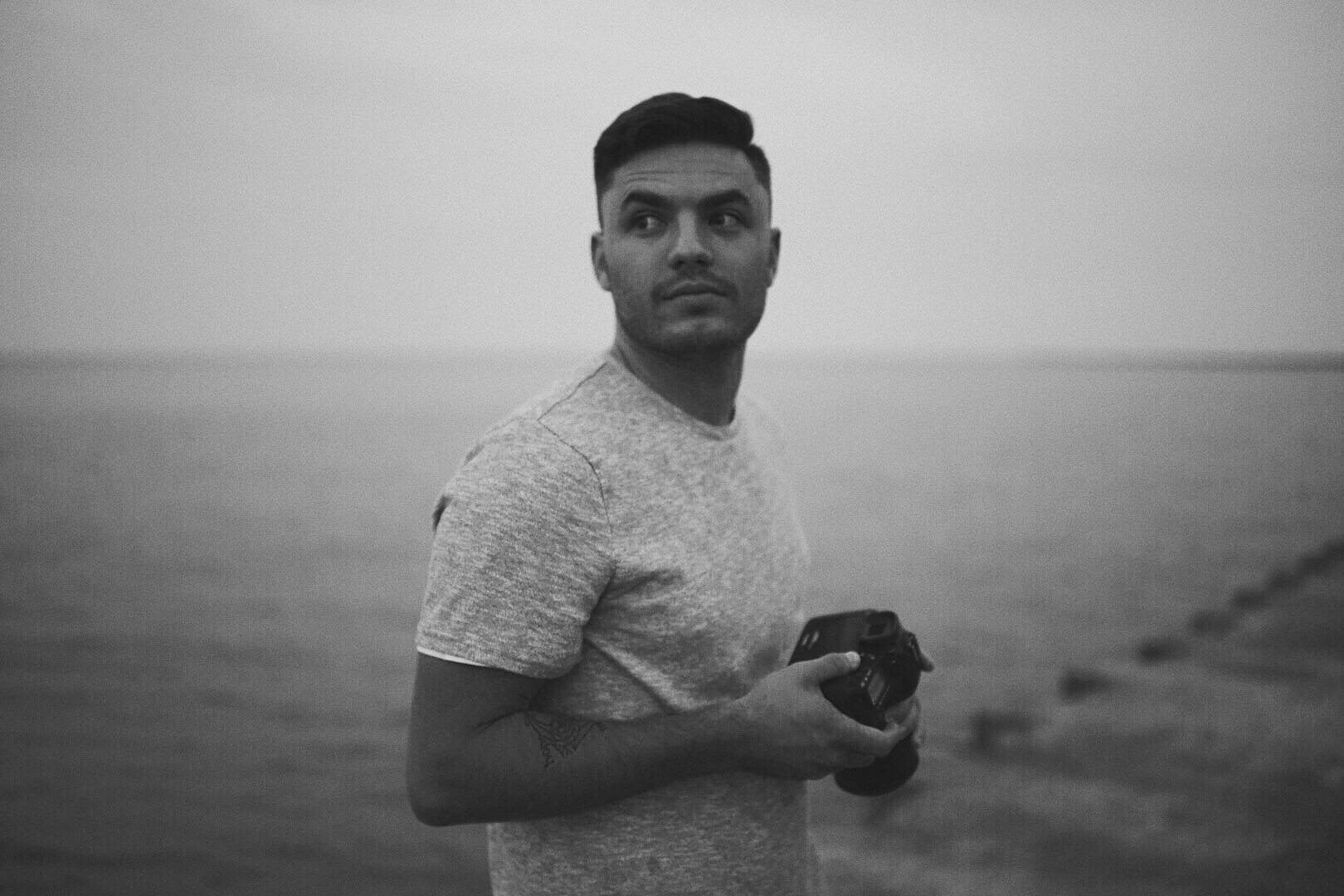 I love Jesus, my wife and 5 kids and the word Rad.
Arizona is where I call home but I'd rather be a vagabond.
Audio books and documentaries are my jam, if I'm watching TV its probably Parks and Rec or something on the Food Network.
I love meeting new people and telling their story. I really dig travel and couples that are crazy in love.
Pictures of me by Jonnie & Garret