A Photographer from phoenix
There are hundreds maybe even thousands of photographers for you to choose from. I don't expect to be everyone's photographer. My hope is that I will be the perfect fit for some of you. I love capturing raw emotion and real moments. Life is not perfect and sterile and neither is my photography, learning to embrace the grit and the mess of this life is essential to truly living.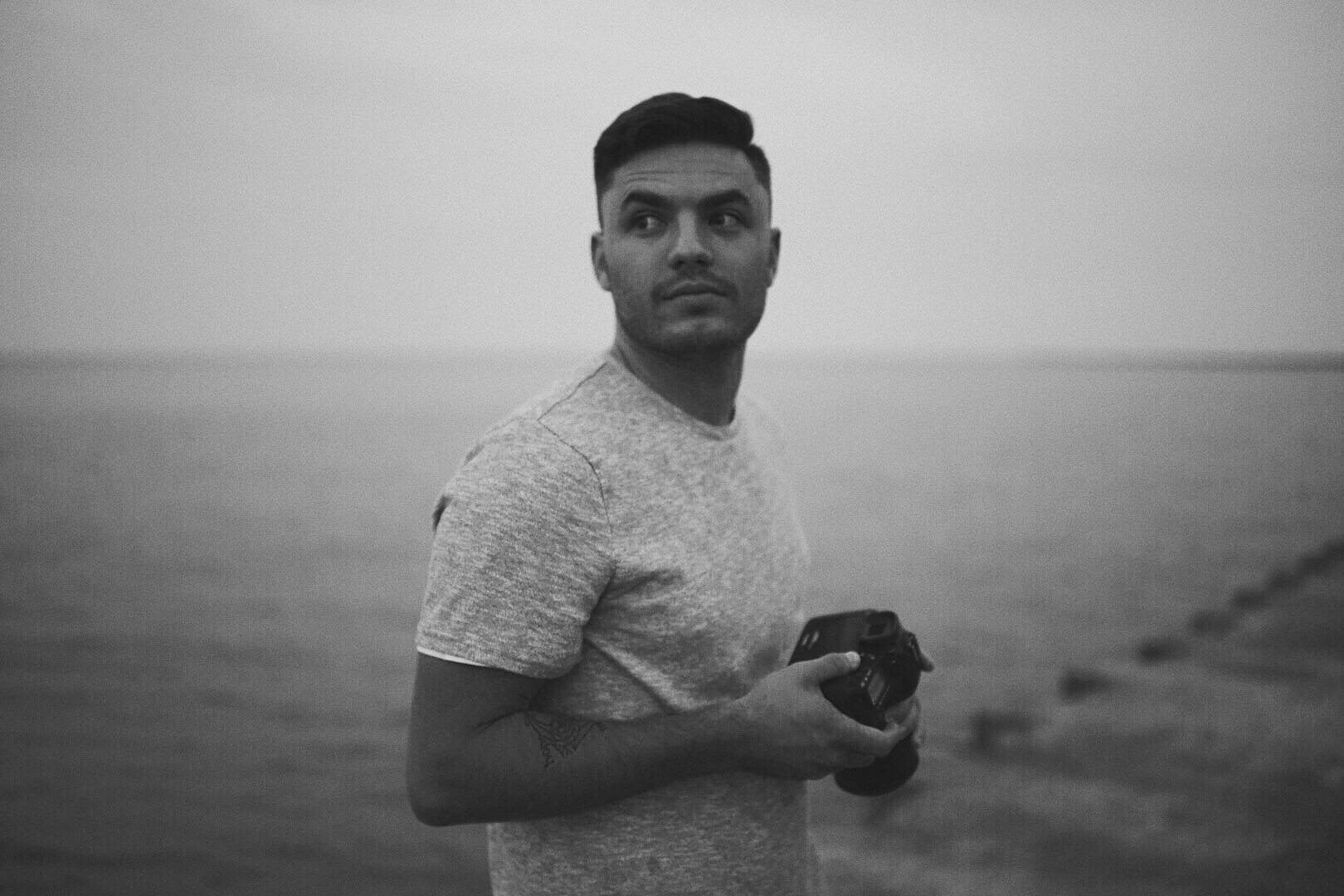 I love Jesus, my wife and 5 kids and the word Rad.
Arizona is where I call home but I'd rather be a vagabond.
Audio books and documentaries are my jam, if I'm watching TV its probably Parks and Rec or something on the Food Network.
I love meeting new people and telling their story. I really dig travel and couples that are crazy in love.
Pictures of me by Jonnie & Garret
.03
Wedding Coverage
Starts at $3500
Portrait Sessions
start at $600
Contact for detailed pricing and packaging
Keep Scrolling
Hey I'm looking forward to hearing from you and creating some rad art and capturing some memories.